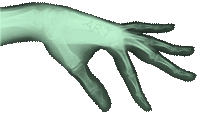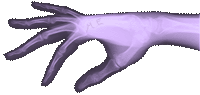 GenDissent2000

Packaged and Marketed by our presumed genitalia,
We Dissent.
Science, itself culturally embedded, attempts to justify the engendered paradigm of our culture, while technology, the product of science, is making the fluidity of gender more and more apparent. In an image-culture gone awry, witness the entropy of wearying dualism:
April 14-15, 2000 - GenDissent 2000 showed with RPI's Capstone Exhibition at the Arts Center in Troy, NY.

My piece consisted of hanging gender-altered dolls and collages, an audio piece (about the mall), Cosmo crumb-cake ("Eat me"), Details daquiri ("Drink me") and a video smudging gender-identity projected onto plastic screens with me moving behind the screens all "dolled" up. There was more too, but it's a lot to describe. Some pictures are available by clicking the image to the right.

Thanks to everyone that came and/or helped. Everything was fabulous!

Click here for pictures/schemata.
For small, low-resolution version of video (avi file playable in windows media player or similar): click here.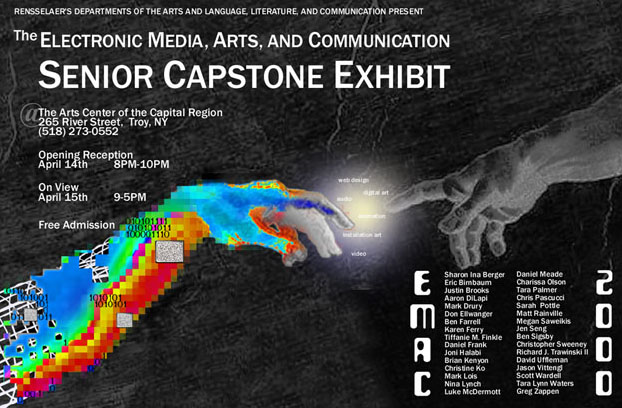 Poster design by Tara Waters.