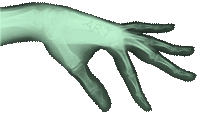 VRML pix (p2)



---
My 4th project: Wings
This was the fourth project I did, experimenting with animation (wings, tail, tongue) and a custom texture (chainmail).





---
My 5th project: Apartment
This was the third project I did, creating a realistic space with lighting (model of my apartment, including hallway, kitchen/living room and bedroom).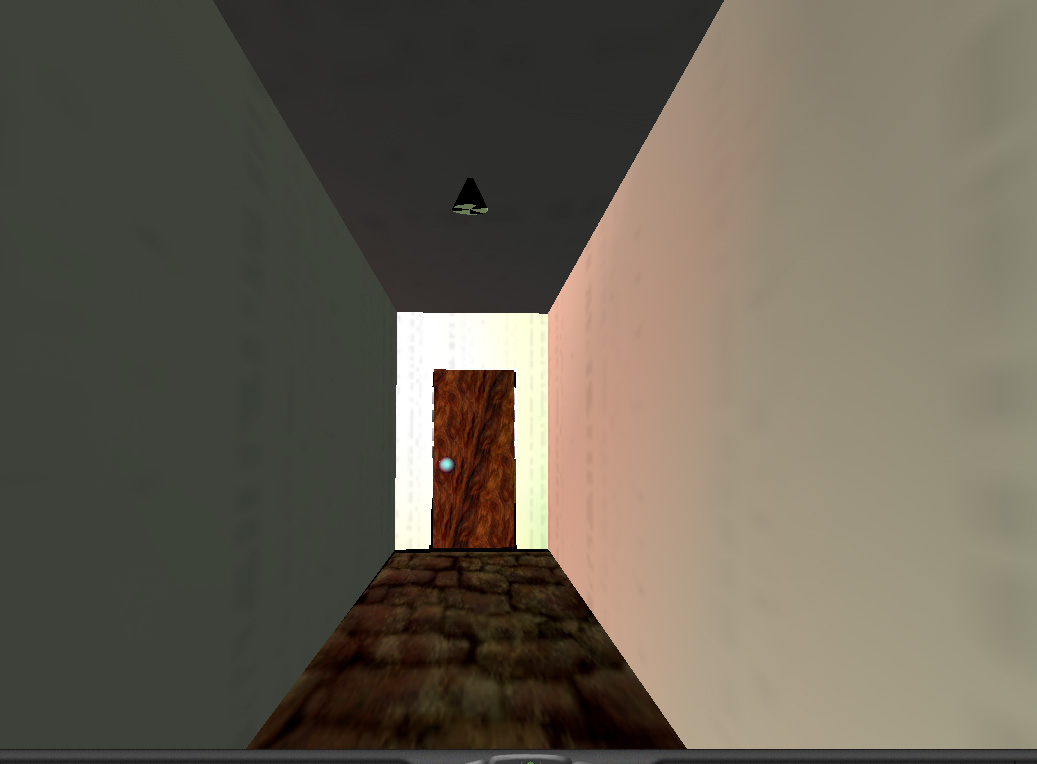 within hallway, click door to open...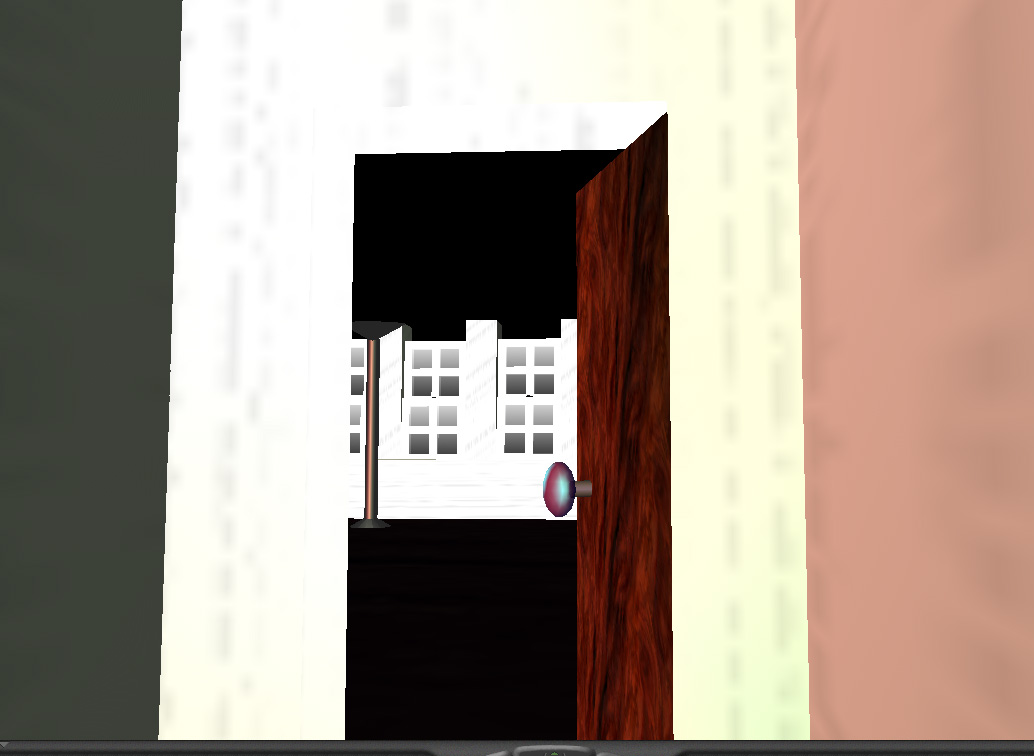 view from open door, bay of windows and halogen lamp...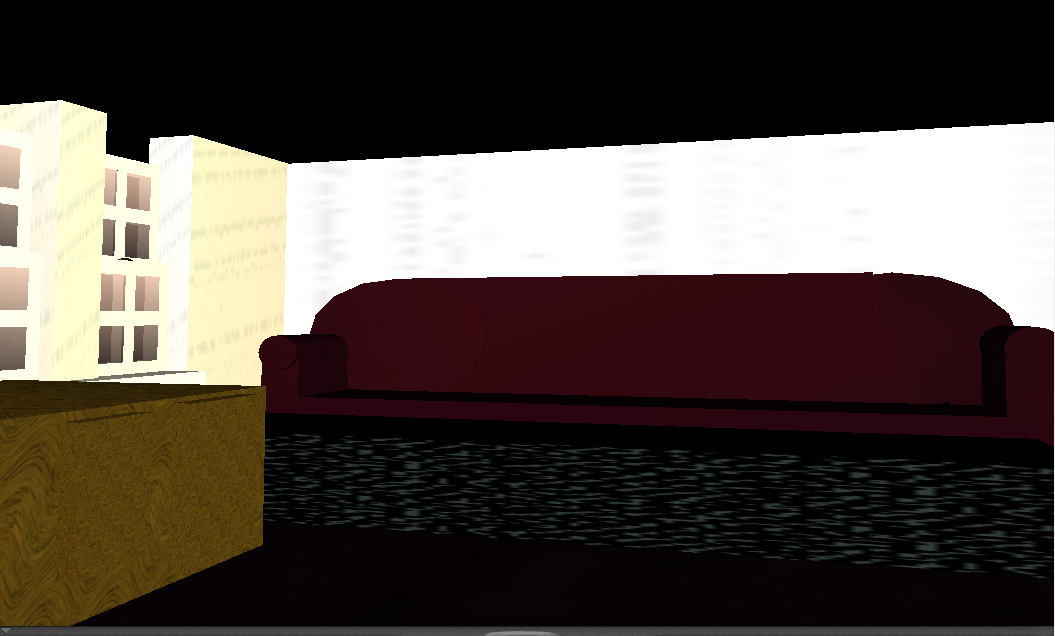 a cabinet on the left, then a coffee table and red couch...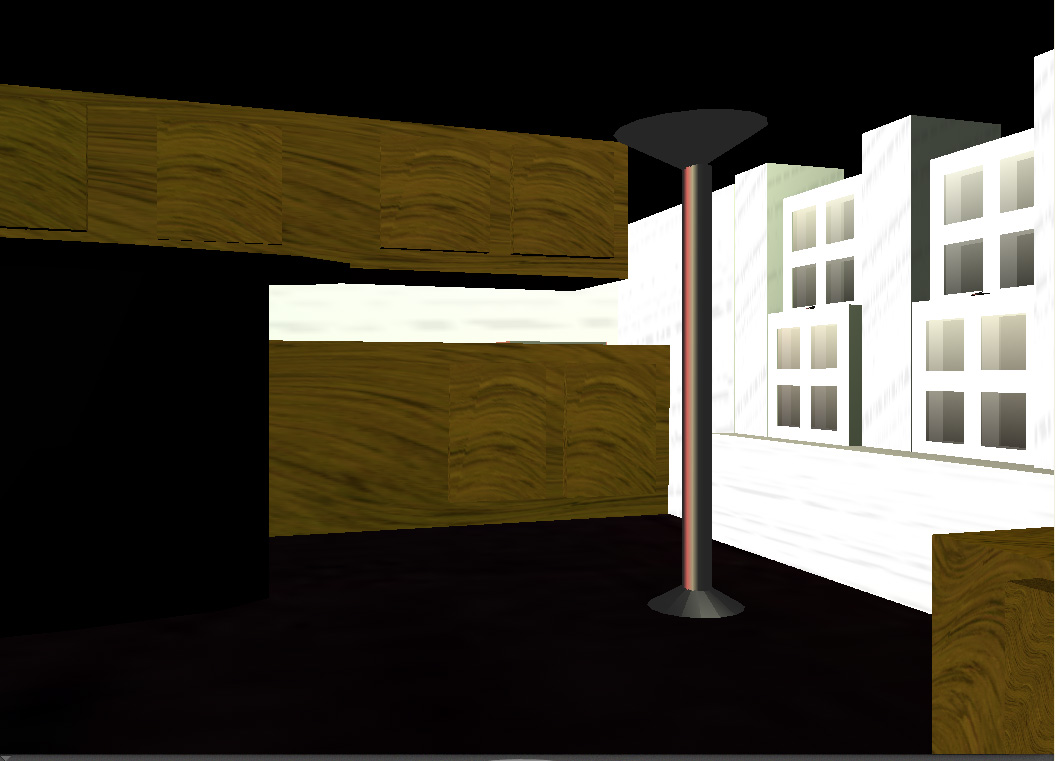 lamp and kitchen cabinets (black shape to left is breakfast bar)...
view from back wall of kitchen (breakfast bar to right, fridge and stove to left)...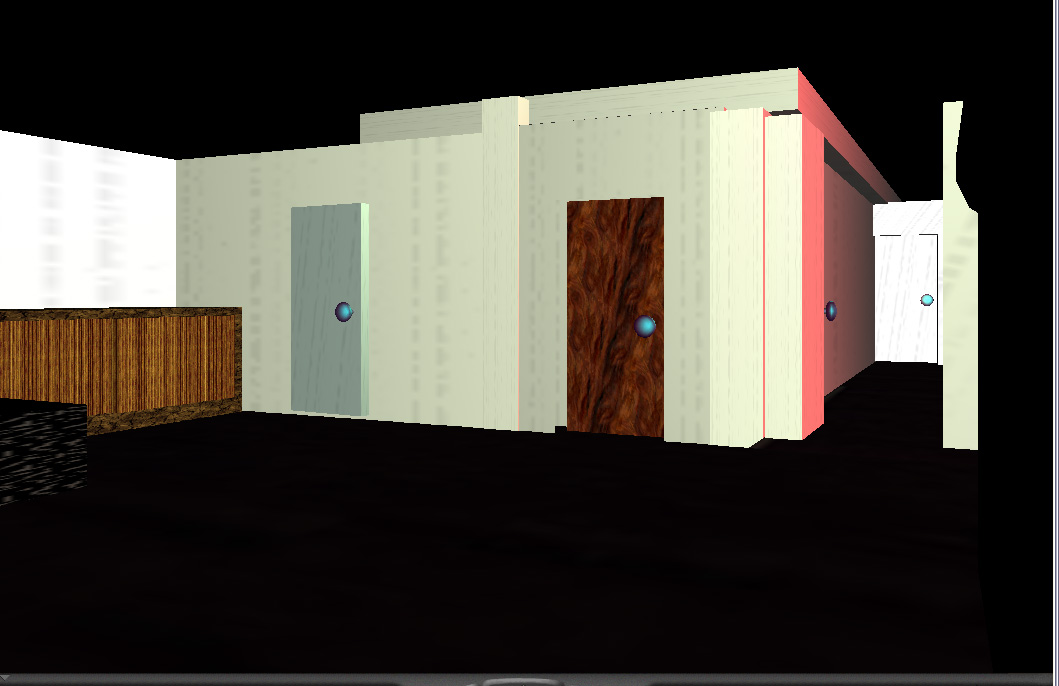 with breakfast bar to right, view of closet door (far left), hallway door (wood in center) and bedroom doorway (right)...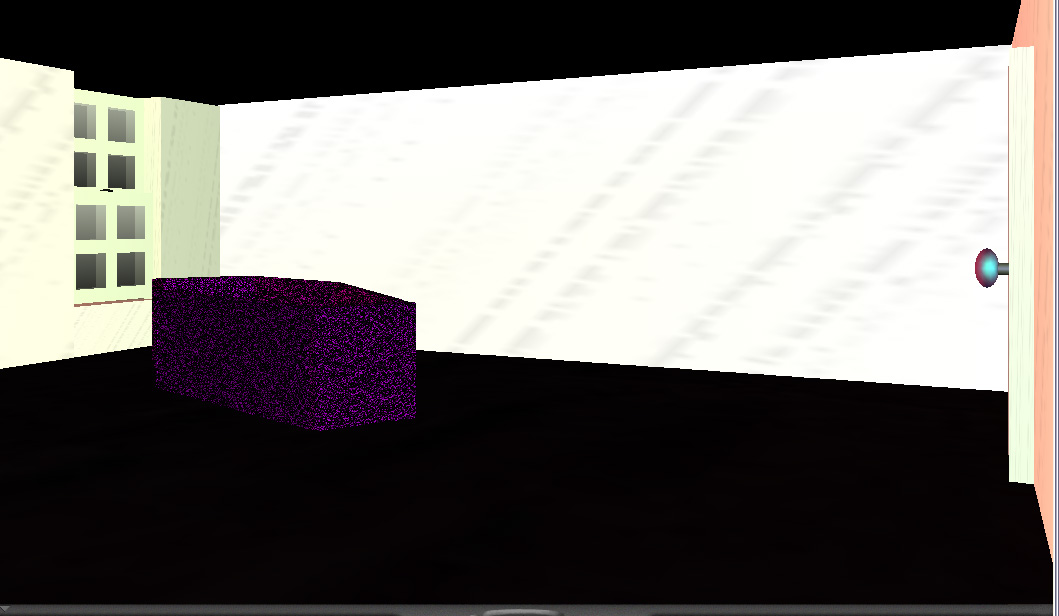 my "bed" (ha, not so realistic this room, but I'd run out of time on this project)
---
My 6th project: Pit
This was the sixth project I did, experimenting with sound and doing more with lighting and animation (a modified "pit and the pendulum" with 3 different creepy sounds that changed volume and "direction" [speaker] with respect to specific areas within the world).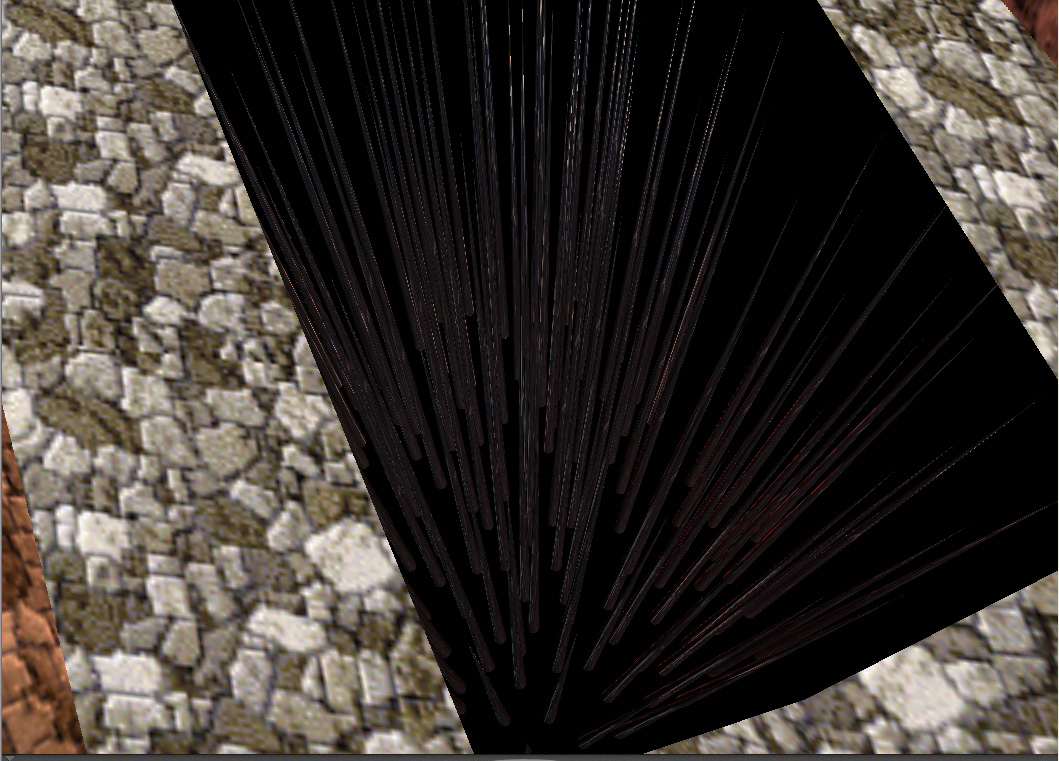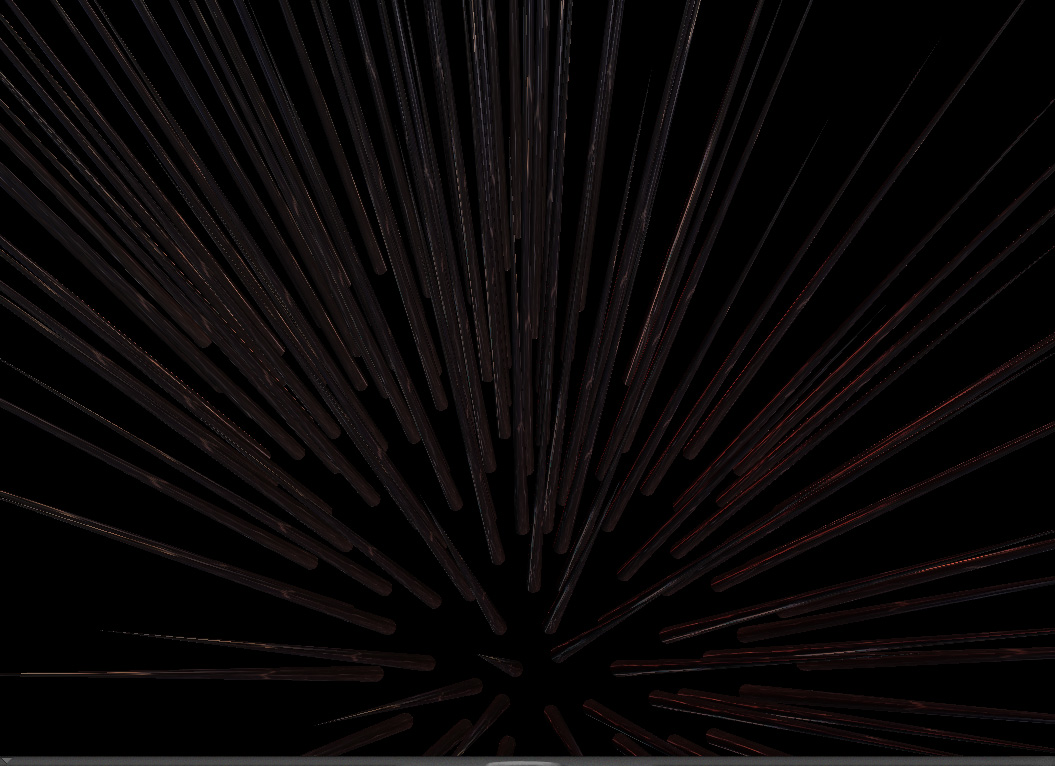 .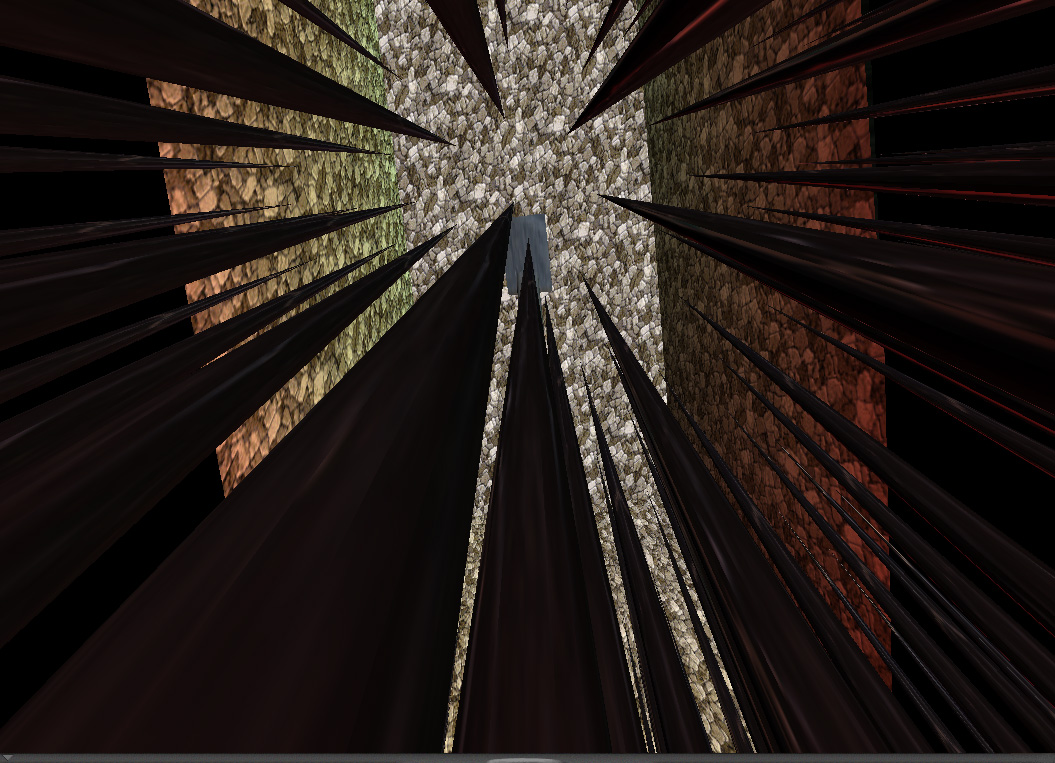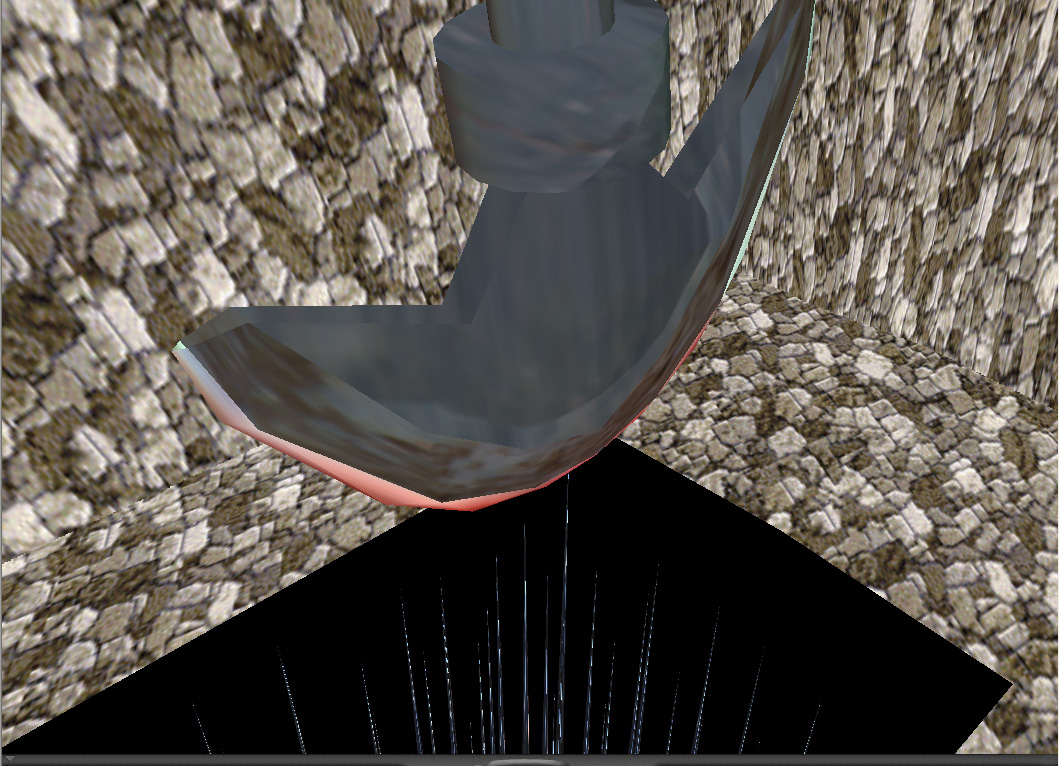 <<

[first 3 projects]

[final "push"]

>>
background: dirt1.gif from CosmoWorlds texture archive